At WildLand Cannabis, our main focus is on heirloom and local strains bred by us and our community in Round Valley. Farming on 10 wild acres in Mendocino County, we produce only the finest organic, sustainable, and heirloom strains. We believe small agriculture is where you can find the best products grown with love and care for each and every plant. This is a level of care and quality that is obvious in each and every bud we produce. We take the time to cure our Cannabis for as long as we can to bring to you a joyful sensory experience when you consume our Cannabis. Never harsh, always at the height of flavor and a properly crafted high.
We are craft cannabis. We are sungrown in the native soil. We are sustainable. We are organic. We are proudly 50% woman owned and operated.
We are WildLand.
Our plants are grown in native soil, and watered by well water providing an authentic expression of our unique appelation.
We have a deep connection to our land and the wild animals & natural spirits that we share it with. Preserving its sacred wildness is at the heart of every decision we make.
No herbicides, rodenticides, synthetic pesticides or synthetic nutrients are ever used in our cultivation or anywhere on our land.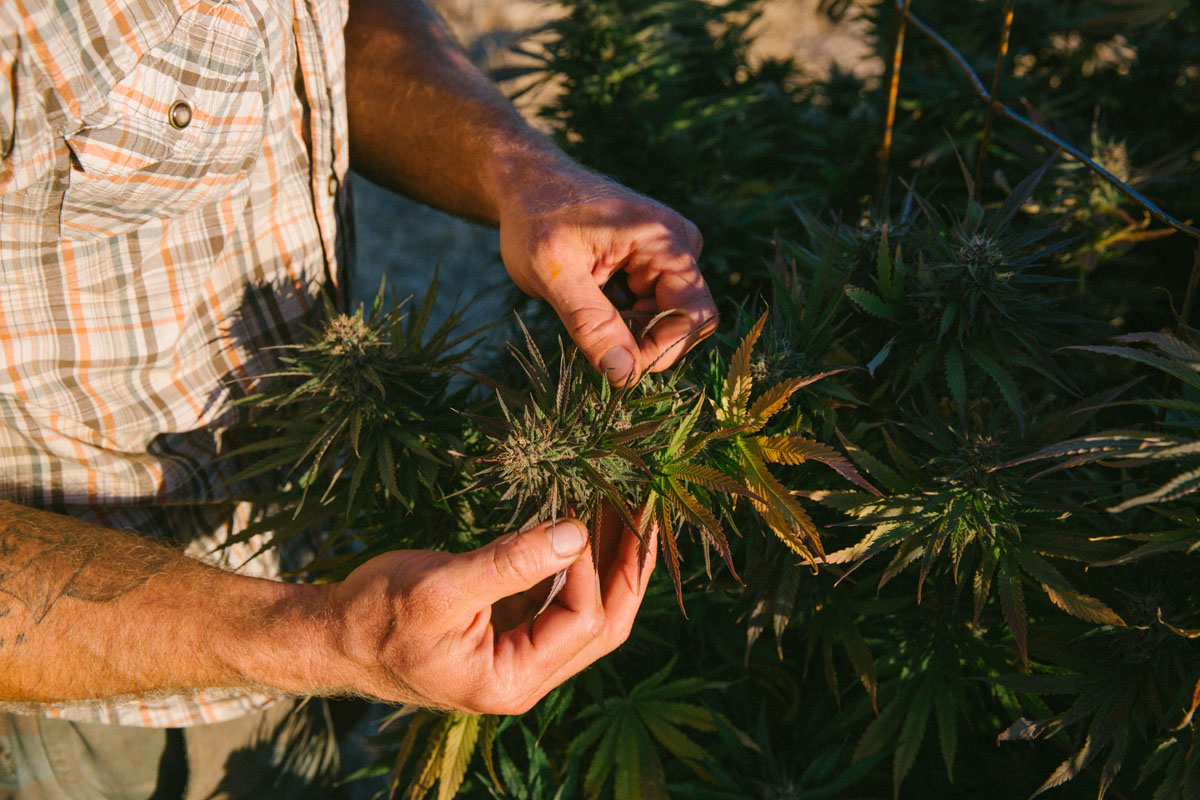 We support our community of small farmers through local commerce, volunteerism & advocacy work.
We work, primarily, with heirloom genetics developed by us and members of our communities in Round Valley and Northern Mendocino.